Innovation and Reliability
We serve the horticulture and floriculture sector
WE BUILD MACHINERY AND HIGH QUALITY EQUIPMENT SPECIFIC FOR THE HORTICULTURE AND FLORICULTURE SECTOR. 40 YEARS OF INNOVATION AND NEW PROJECTS RESPECTING TRADITIONS.
Check out our line of products for horticulture and floriculture nursery.
"
Your business flourishes and matures with us
!"

We serve Customers from all over the world

We provide safe machinery to support your work

Technology and Innovation
We always look ahead and believe in innovation

40 years in the floricultural and horticultural sector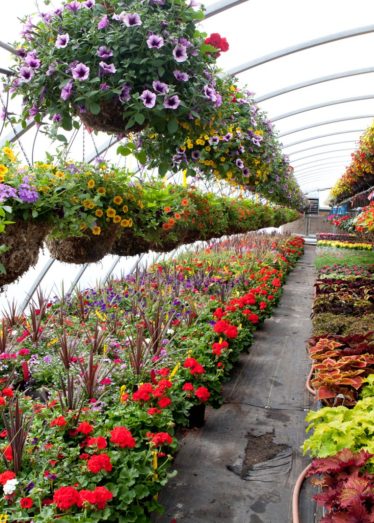 We are an Italian company that studies and develops cutting-edge solutions for the floricultural and horticultural sector. We have been on the market for 40 years and we deal daily with customer problems, always looking for and providing new solutions to make their work easier and more fruitful.
Do you also develop customized machinery?
Yes, we do. Calzavara offers ready solutions you can find in our product catalog but is always available to evaluate specific customer needs and build ad hoc machinery and equipment.
Do you ship anywhere in the world?
Yes, we do. By relying on couriers and carriers with proven experience, we are able to provide our solutions to companies all around the world.